SERVICES

LEAKY TAPS, FAUCETS, TOILETS, DRAINS
We are the BEST PLUMBERS in CALGARY to call!
Whether it's washers or seals, or an entirely new faucet or toilet that you require, do not suffer with leaking taps or toilets that constantly run. Summit Plumbing can help with all major and minor plumbing repairs in your home.

RESIDENTIAL HEATING
We service all of Calgary, and surrounding area and are happy to be your SE, SW, NE or NW Calgary Plumber & Gasfitter.
Servicing your furnace on an annual basis can help eliminate emergency calls! A quick service call could save you a ton of time and money in the future!

HOT WATER TANKS
Quality tanks, backed by warranty, and installed professionally is why you want to call us!
Have you found your tank leaking? Are you running out of hot water quickly on a regular basis? Do you have enough hot water for everyone in your household? If you need help with any of these issues, Call us at Summit Plumbing & Heating Calgary!

BACKFLOW TESTING
Did you know that the city of Calgary requires you to get ANNUAL TESTING done of your cross connection devices??
we are certified by the City of Calgary to do your Cross Connection Testing.
As an added bonus, WE can call YOU to remind you of this testing, before the city sends you a warning! Contact us today to get your name registered for this service!

GASFITTING


Kitchen Gas Stoves, Hot Water tanks, Garage Heaters, Indoor/Outdoor Fireplace, Barbecue, whatever your need for a Gas Fitter, call us to have an experienced professional Help you with your project, installation or repair.
Remember, if you smell gas, call 311 immediately.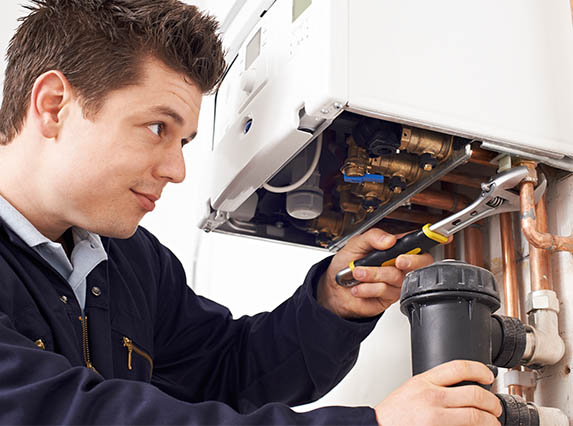 Get ready for your plumbing appointment
After the setting up the initial appointment, there are a few things you can do to make your plumbing visit go smoothly.  Here are a few tips to make sure that your plumbing experience is a good one. Read more.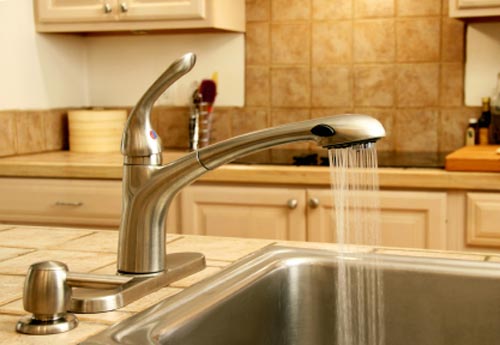 Top 5 Plumbing Issues
We service a lot of plumbing issues. Here's the top 5 most common calls we receive. If you've owned your own place, you've probably experienced at least one of these plumbing problems! Read More